Get 1000 XEX tokens for free registration and get a daily dividend!
Second Step :

Do your KYC
Third Step:

Trade once with a minimum amount (You can withdraw all after that)
That's it!
You will receive a 1000XEX gift box, then you will receive daily dividends in your wallet every day!
Also, if you invite other people by your invitation link, you can get 1000 XEX per account!
Cross exchange gives XEX equal to the transaction fee paid on the trade. (Trade mining)
The XEX generates a daily return of 20%-up to 80% (depending on the lockup plan).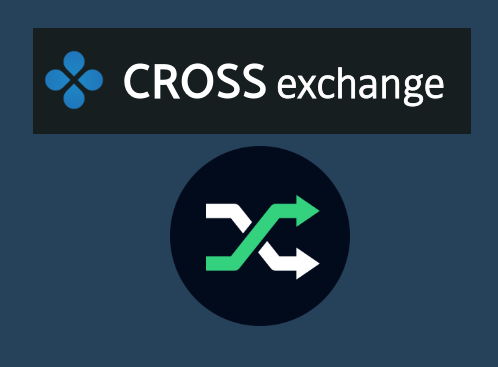 About CROSS exchange
You can find much more information and campaing here.
■ How to register
■ Two-step authentication setting
■ Real name authentication
■ How to deposit
■ Automatic mining
■ How to apply for withdrawal